Watch the Video Interview of Alan Stone by
CRWE Newswire.


WSR Small Cap Conferences

bring together the best in the industry, serving as a conduit for the personal and professional links that lead to significant development -- of companies, of investment portfolios, of entire industries.

Are you a small-cap company? An interested investor?




View the Cover Story Interview of Alan Stone in Opportunist Magazine.




Click HERE

CONFERENCES TAKE PLACE AT THE PENN CLUB OF NY

Join us for a day and a half of CEO presentations at the Penn Club of New York at 30 West 44th Street.

Approximately 150 Investors in Attendance!
Exposing potential. Creating Connections.

Presenting Companies Receive a WSR Profile on Their Company.

This profile will be compiled by top WSR analysts to be distributed at the conference, online, and our extensive global databases.

WSR Small Cap Conferences feature the best in the fields of: Biotech, Oil & Gas, Pharmaceuticals, Manufacturing, Special Situations Healthcare, Mining, Technology, Entertainment, Consumer Products & Services


View pictures of prior Small Cap Conferences

ASC Las Vegas Road Show - December 12th with high net worth investors at the Wynn Hotel. Contact Alan Stone: (310) 444-3940 or astone@alanstone.com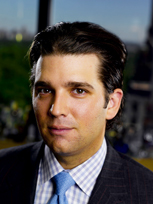 Donald Trump, Jr. was our Special Guest Speaker at last year's event.
www.WallStreetResearch.org
is Ranked #1 on all major search engines!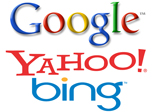 Brian Tierney, Esq. delivered a morning keynote address on November 16th, 2011. He is currently on the board of Nutrisystem (NTRI) and Republic First Bancorp, Inc. (FRBK).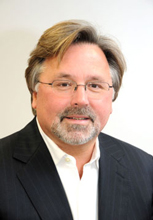 Special Tour for Selected CEOs!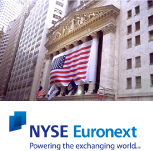 Subsequent follow up meetings at NYSE/ AMEX to consider listing options with exchange officials
Global Exposure Through Extensive Media Coverage:
Our conferences are webcast live by OnStream Media and archived for future viewing by investors around the world.

Meet our friendly staff!


Our conference team will be on standby to take care of your inquiries and requests.